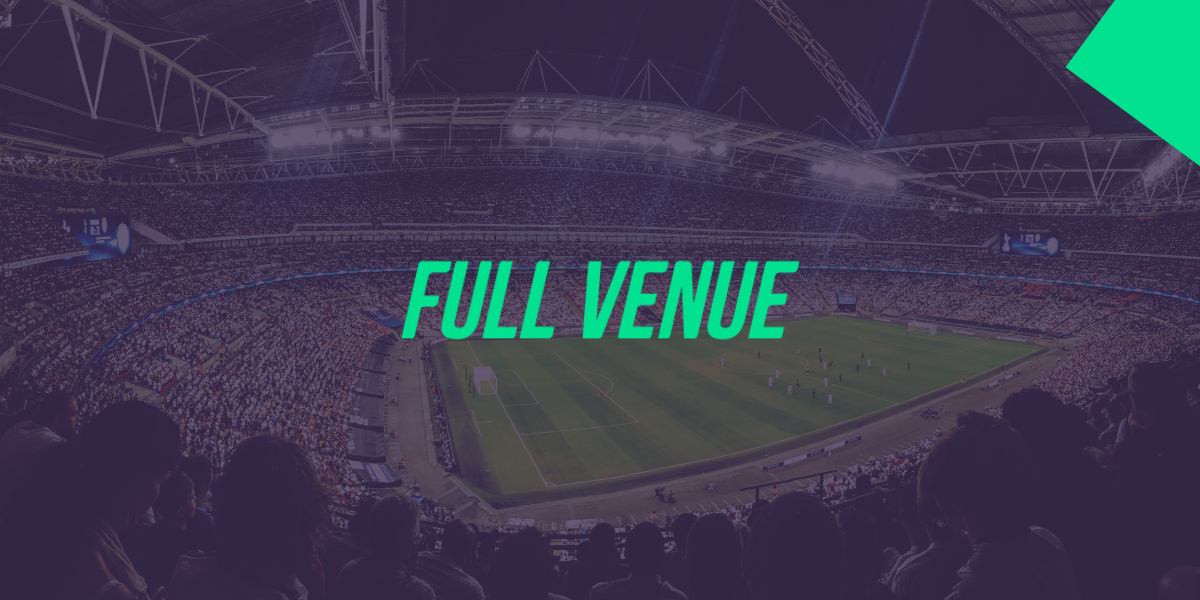 Full Venue has hit the nail on the head – the perfect solution to monetize organization's assets through the use of Artificial Intelligence over data.
Sports & Events Organizations are in a constant struggle to improve their financial results. This is precisely where Full Venue wants to start the revolution.
But how was Full Venue created? And who are the main characters behind its inspiring story?
2020 was a moment of change. The world turned upside down due to the COVID-19 pandemic and the sports and events industries were in turmoil. However, Tiago Costa and his team managed to turn this crisis into an opportunity.
Their previous experience working within the Portuguese Football Federation had made them gain a lot of knowledge and expertise in the sports industry. This helped them identify flaws and needs in the market. This is how they came up with the idea behind Full Venue, a Portuguese-based startup.
After setting up the idea, the business plan and a powerful pitch deck, the team was being invited to participate in one of the most important Startup acceleration programs in the world, the StartupBootcamp Sports & Event Tech which took place in Melbourne, Australia. Full Venue was one of the top 10 startups and the first Portuguese company in the accelerator.
That's not all… There is also a collaboration with Hype Sports Innovation in order to get closer to sports organisations and investors. Full Venue had been part of GVA (Global Virtual Accelerator) and won the prize for Best Pitch between the 30 finalists.
It is thanks to the partnership with the Royal Belgian Football Association that Full Venue has managed to shake the football market.
The Full Venue team has now expanded, and several experts from different fields are working together to reach more partners and increase the existing portfolio.
As CEO Tiago Costa states their goal is to become the 1st-ranked AI Marketing tool in the sports and events industry in the next 5 years.
Full Venue a scalable plug-and-play solution that will revolutionize the way AI is helping organizations to succeed.