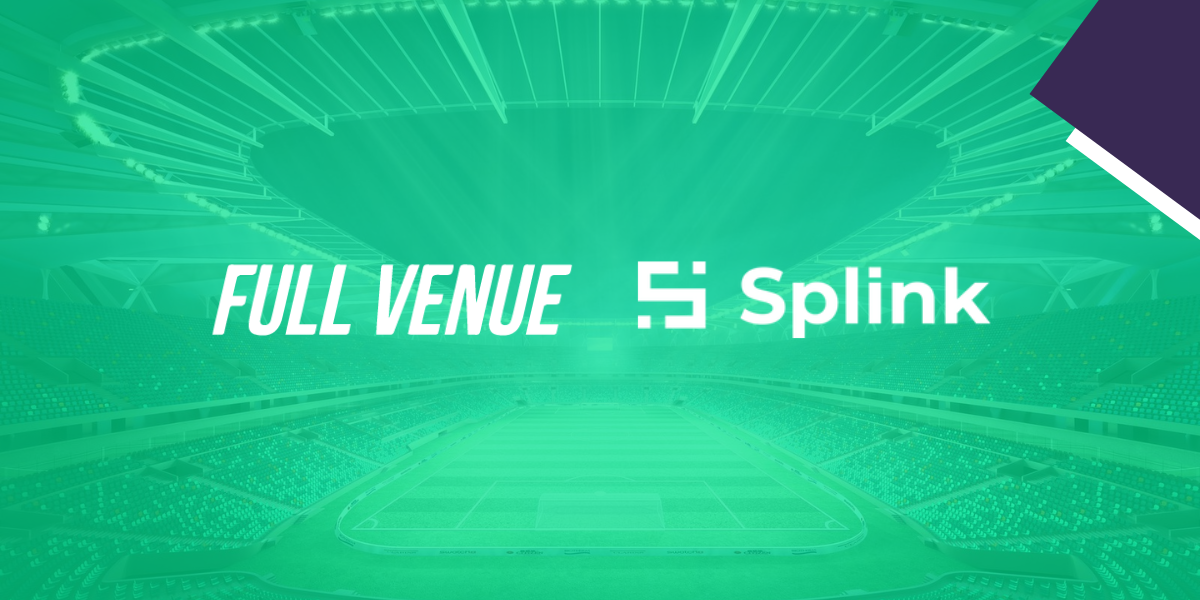 Splink is pleased to announce the partnership with Full Venue to generate AI based market insights through the analysis of Augmented Reality (AR) experiences and App usage.
The two rising Portuguese Startups are growing strongly and have been successful at international level with major partnerships and clients.
Operating in the sports and events industries, both reached an agreement to optimize the way Splink will deliver added value to their clients' portfolios. Through Full Venue's capabilities, and expertise, Splink is aiming to generate more value for its partners, by identifying their most popular digital assets, thanks to its immersive AR experiences available on the app.
Full Venue's know-how, will help Splink create a powerful dashboard with real market insights that aims to lead its partners towards boosting fan engagement, and establishing effective monetisation strategies.
This joint venture signifies a big step for both companies towards cementing their positions in the Portuguese and European markets as startups. This synergy will boost the creation of a sports fans community and bring an AI centric approach, allowing Splink users to have a personalized experience across the app and partners to optimize their assets monetization.